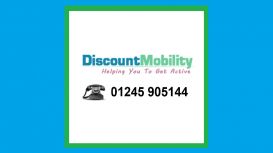 FEATURED

(1)

01245 905144
At Discount Mobility, we believe that the high profits from disability product sales should be passed onto the customer rather than as commission to the salesman! We have been servicing the needs of

our customers since 2012 with savings of up to 70% off Mobility Scooters, Powerchairs, Wheelchairs, Riser Recliner Chairs and virtually any type of mobility equipment. With a Free and Fast Nationwide Delivery Service, Make Discount Mobility you're next point of call; You won't Be Disappointed!
Owning a New Mobility Scooter will cost you less when buying from Discount Mobility.
Discount Mobility gives good discount on its products. They deliver on time too.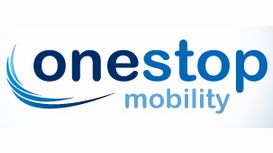 One Stop Mobility can help you or your loved ones, have full use of the home you love. We can supply and install a new or used stairlift at an unbeatable price and you don't have to wait either as we

have next day installation available. If you or a member of you family is finding bathing difficult or uncomfortable, One Stop Mobility can help. By listening to you and assessing your needs and the end users mobility requirements we can can help make bath time enjoyable again.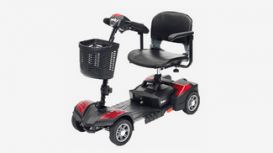 Youngs Mobility is an independent family business which has been trading continuously since 1904. Based throughout this time in the famous Scotland Road catchment area of central Liverpool, we remain

a belltower for a proud and defiant community that has experienced heady changes, social upheaval and a sense of stoic renewal.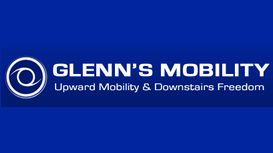 We provide many specialist solutions to help you stay independent in your own home & to make life easier. This Web Site is an online store for stairlifts, mobility scooters, ramps, access solutions, a

variety of mobility products, incontenance products and living aids. Within the site, helpful information is also available on a wide range of mobility aids, wheelchairs, living aid products to help you stay independent.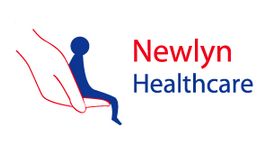 We're a family business providing healthcare solutions, quality products and outstanding services to the healthcare industry. Newlyn Healthcare has developed a deserved reputation as the leading

provider of quality products to NHS Trusts, nursing homes, hospices, hospitals and the general public in England, the North West and beyond.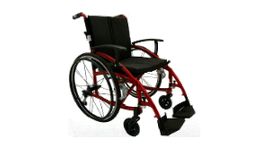 Brighter Future Workshop has a clear vision for change in two critical areas, firstly to provide supported training places to young disabled people (otherwise thrown on life's scrapheap) to enable

them to have far better chances in life, and to make their own informed choices. The scale of mobility equipment that ends up in land fill is truly horrendous; some mobility equipment providers scrap countless 1,000s of pieces of valuable mobility equipment a year, e.g.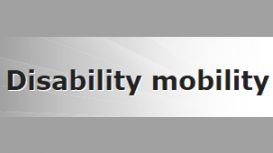 Here we hope to give you plenty of information relating to wheelchair lifts and similar mobility products. If you have just found out that you will be needing to make home improvements for the purpose

of improved access and mobility, or you feel it's time you started looking into it, it can be very hard reading all the information available and sometimes sourcing that information in the first place.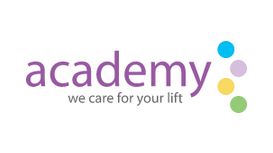 Academy are a local run stairlift & lift company and we provide a rapid breakdown cover 365 days a year, 24 hours a day at affordable prices. At Academy we supply an extensive range of services to

accomodate your needs and we understand that everybody's needs are different. Why not let Academy take the hassle away for you with an efficient service at an economical price.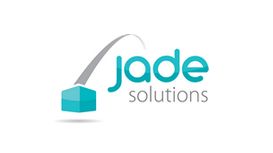 As one of the UK's leading enterprise mobility providers, Jade offers mobility solutions for every industry. Whether it's bringing mission-critical data to your desk or the power of

enterprise resources to the field workforce, Jade solutions give you access to vital data wherever you need it.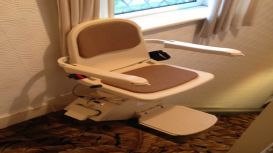 If climbing the stairs has become a daunting experience then Willow Stairlifts has the answer for you. We have many different styles of stairlift available. Whether your staircase requires a straight

stairlift or a curved stairlift we have the experience necessary to find you the ideal stairlift at the right price. Willow Stairlifts' head office is in Warrington, Cheshire.