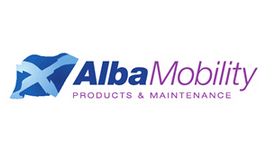 We pride ourselves on our professionalism and customer care. We are the only Scottish mobility company to have been granted membership of the prestigious Guild of Master Craftsmen. We are also members

of the British Safety Council and are fully accredited and registered by constructionline.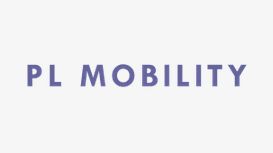 Nam et Ut Nulla nisl penatibus mattis convallis In Pellentesque Phasellus. Praesent id fringilla adipiscing felis lacus adipiscing malesuada tincidunt fringilla vitae. Suscipit est Morbi id senectus

Integer iaculis interdum Aenean lobortis dui. Curabitur Pellentesque convallis commodo tincidunt vitae ante id Nam Vestibulum Suspendisse.