Recommended Mobility Equipment Companies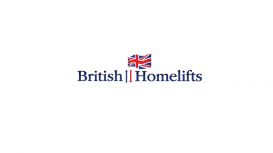 British Homelifts offer a full range of quality Stairlifts and Mini Homelifts. Our home advisors are trained by Occupational Therapists to ensure you get the right product for your needs and budget.

Free home assessment. No-obligation quotes. Buyback guaranteed.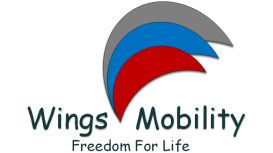 Wings Mobility have a long record of providing quality mobility products and great service to its customers. Catering to both referrals and general customers we're sure we can provide a mobility

product, or disability aid, to improve your standard of living and help further your independence. We are accredited by the British Healthcare Trades Association (BHTA) and we are Trading Standards Approved to add to your peace of mind. We Have knowledgeable staff and outstanding customer support.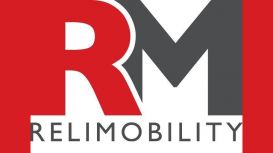 ReliMobility are a supplier of mobility aids and healthcare supplies. We offer an extensive range of wheelchairs, mobility scooters, riser recliners, rollators, daily living aids and much more.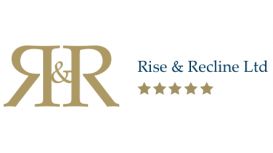 Rise & Recline is a bespoke manufacturer of UK furniture, creating a range of riser recliner chairs, adjustable beds and mattresses that deliver comfort.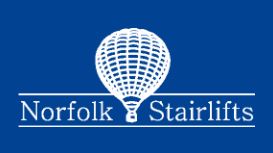 Norfolk Stairlifts is an independent company that installs stairlifts throughout Norfolk and Suffolk. Since 1998 Norfolk Stairlifts has installed over 3,000 stairlifts, so it's fair to say that our

highly capable team know a thing or two about stairlifts. We have a strong belief in finding the right stairlift for you, or your loved one, which is why we work with and offer products from 6 of the leading stairlift suppliers in the UK and Europe.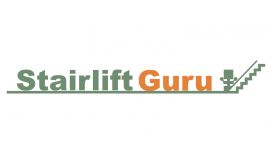 Stairlift Guru was started to help educate and help in the decision making of choosing a Stairlift. We strive to deliver the best information on Stairlifts. Independent Website – We are not owned by

a stairlift manufacturer so we only show the very best in Stairlifts Transparent – We pride ourselves in delivering the most transparent and best information to help you pick a Stairlift. Expert Information – We know a lot about Stairlifts and can teach you a lot about what Stairlift to choose.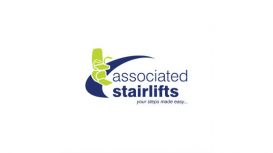 Associated Stairlifts.co.uk is one of the country's leading stairlift suppliers. As a family-owned, independent supplier, they are proud to have firmly established a reputation for quality, customer

satisfaction and value for money.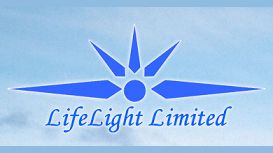 Our aim is to provide top quality products at the very lowest prices you will find. We check the Internet every day and adjust our prices where required. Our prices are transparent and there are no

hidden extras. We are committed to offering the most popular electric scooters at genuinely low prices and we are able to do this by the volume of orders remaining independent and keeping our overheads as low as is possible. We take pride in our product knowledge and customer service approach.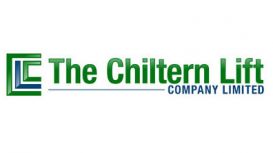 The Chiltern Lift Company was established in Buckinghamshire in 1972 and carries a wealth of experience through to the present day. The company is owned and run by its original founders and is split

into two core business areas; Commercial and Domestic installations including stairlifts.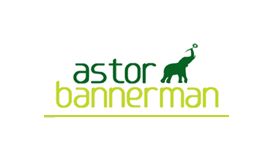 We provide quality disabled care equipment including disabled changing benches, height adjustable baths & ceiling hoists. Now in our 24th year, Astor-Bannerman are well-respected manufacturers and

providers of care solutions, specialising in paediatric care equipment for people with various disabilities, mobility impairments and physical limitations. Call us today.